Why Graphic Design Is Important For A Business?
A stunning logo and graphic design are a basic requirement for any business to build a brand's identity. The main aim of the design is to create a piece of visual information for specific audiences. It creates a professional impression upon customers. Graphic design is an art for certain purposes to represent a business and services. Business products and/or services can be described in words, but a logo or a theme explains more. A great design includes images, text, symbols and lot more.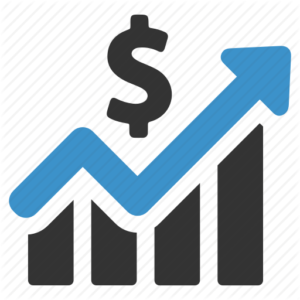 A well-designed theme or logo enhances sales. Naturally, people attracted to a design that is unique and has deeper meanings in it. Suppose, you provide quite a lot of services or sell various products through your website. Now, you can't describe all the services or products at a time to the new customers. But if you have some creative themes and presentations, then the customers will learn about your business and have a clear picture in their mind.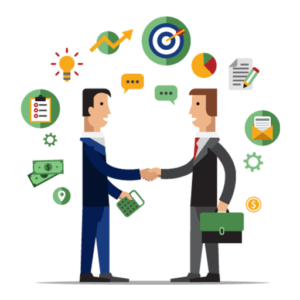 Don't think your business won't run well without a large budget. If you have professional designers and can make unique designs, your business will be caught up with the mass people. It plays a significant role in the decision making process. Your presentation will either make your business or break your business. It is vital to present your business in the best possible ways by investing in quality graphic design. The quality design conveys a message of professionalism and credibility.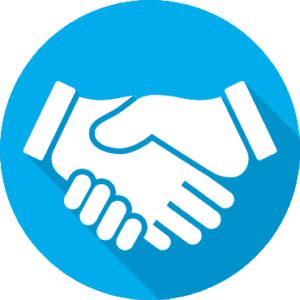 Strong Graphic Design Builds Strong Customer Trust
What is much more important in a business? The answer is trust and reliability. Strong graphic design helps you gaining consumer trust and reliability. As people respond to rich illustrations, so a poor interface design won't communicate your brand's message effectively. You should use every opportunity to develop customer confidence and trust and that's why you need to invest in quality designs.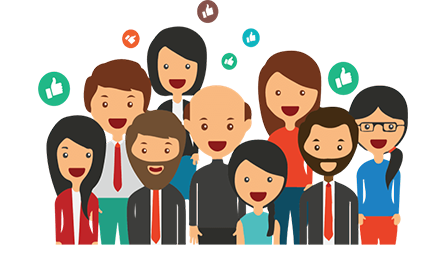 Drive Potential Customers
We live in an era where most of the people use social media sites in the leisure time. If you can boost your marketing on social networking sites properly, there is a huge chance to achieve potential customers. You can create high-resolution, contemporary and flashy images to catch your audience's eye. We are here to help you with that & we are best in it.
Our Professional Graphic Design Services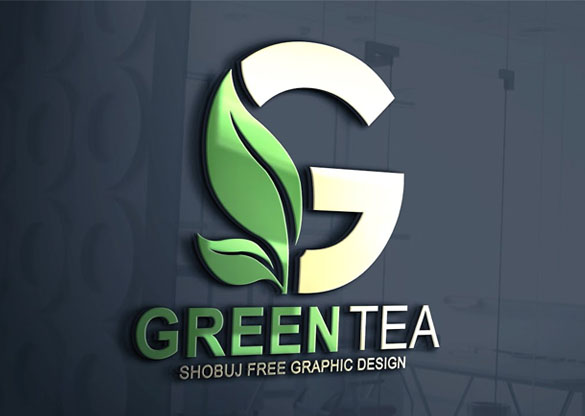 Logo design is a challenging task for a designer as well as for the client to get it done properly. A logo is the most important tool to get your business promoted to your potential customers. For this reason, it is important for you to find the right designer to get your most important marketing material done and we are here to design the best logo for your business.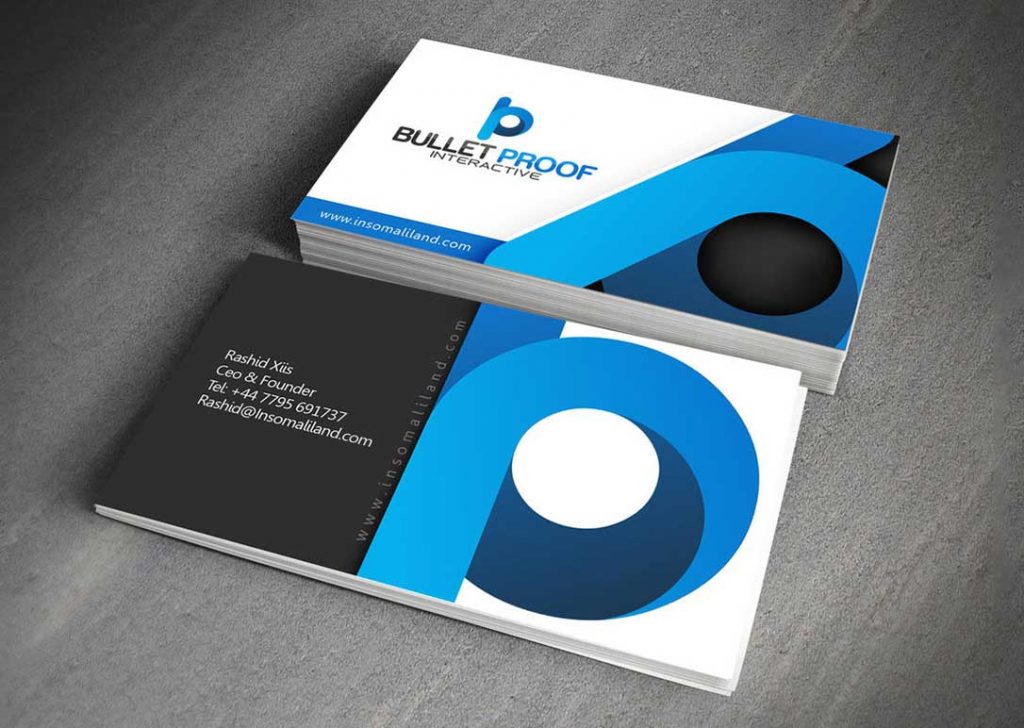 Business card is considered as one of the most vital component of your business. In this age of digitization a business card continues to be considered as your business existence. The Creative BD top designer are highly skilled to design the best Business Card for you. If you want Quality Business Card design, then The Creative BD is the right choice for you.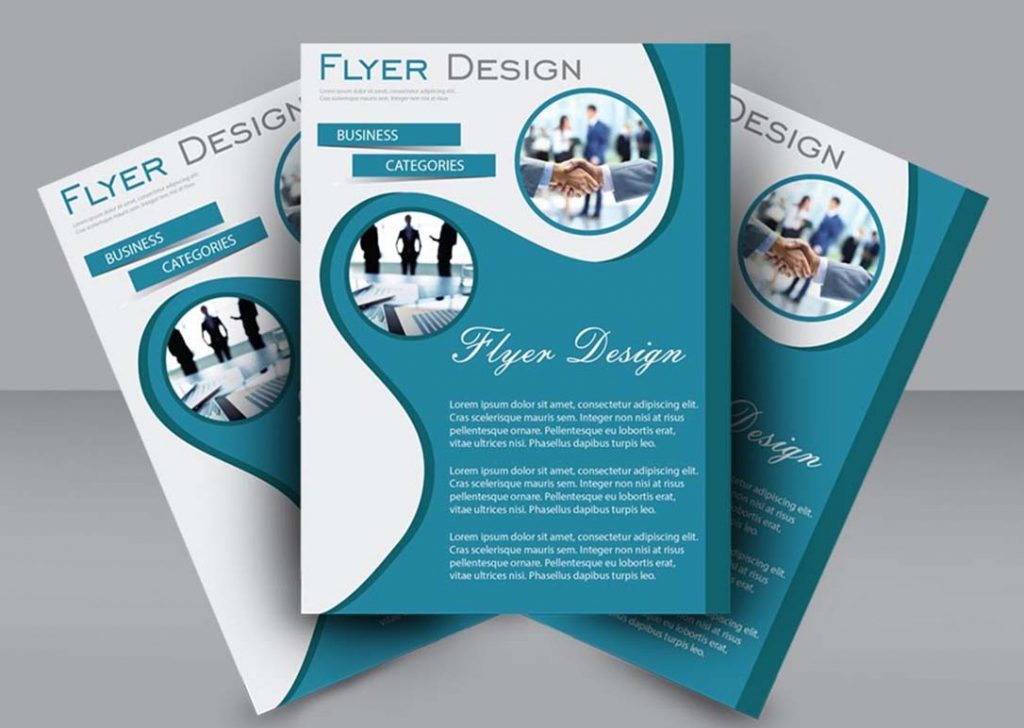 Flyer design is needed to attract your clients about your business by using creative lines or contents in it. The Creative BD graphic team ensures the best promotional design and content for you by analyzing the characteristics of your business.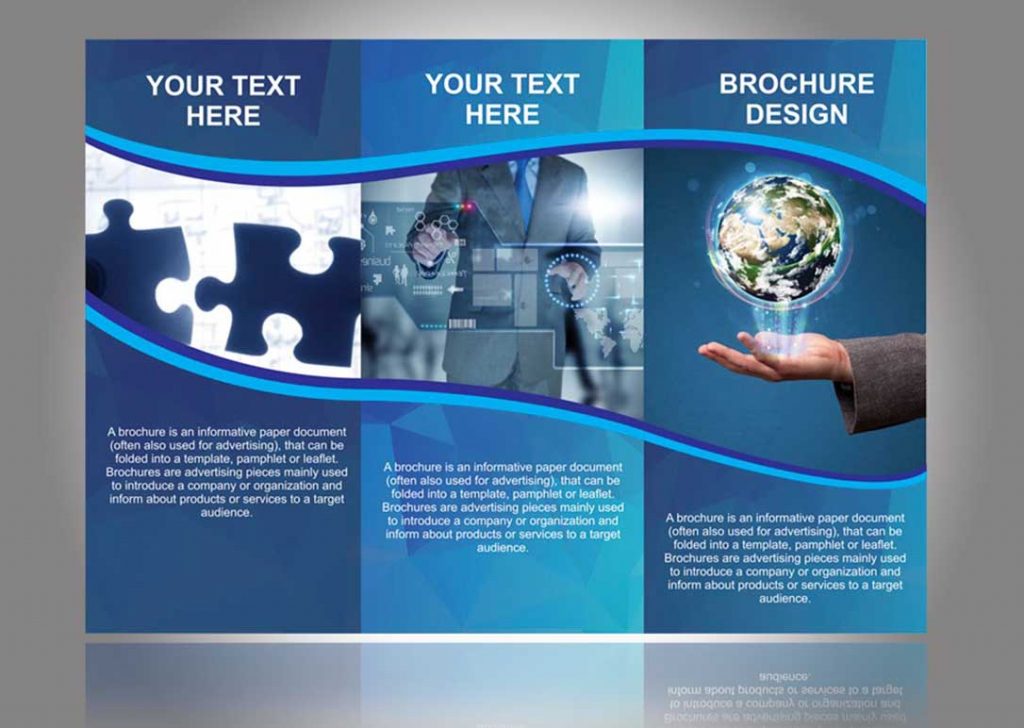 Brochures are the vital marketing material to introduce your business to potential clients. A brochure itself tells about the products of a business in detail. Keeping that in mind, we design brochures including gate fold, tri-fold, quad-fold, die-fold, z-fold, Jedi- fold or even bi-fold.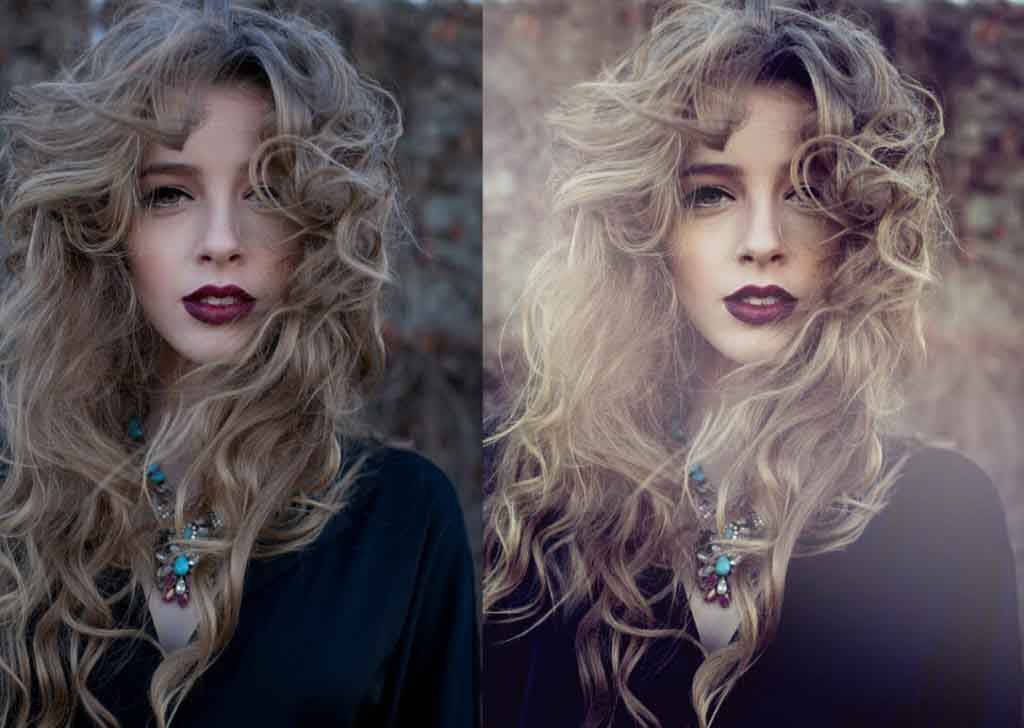 Image processing in The Creative BD is based on clipping path, image masking, retouching image, restoration, conversion, manipulation of images and more. Our highly expert graphics designers are committed to provide you high quality image editing service  with the help of up to date software's like- Photoshop, Illustrator etc.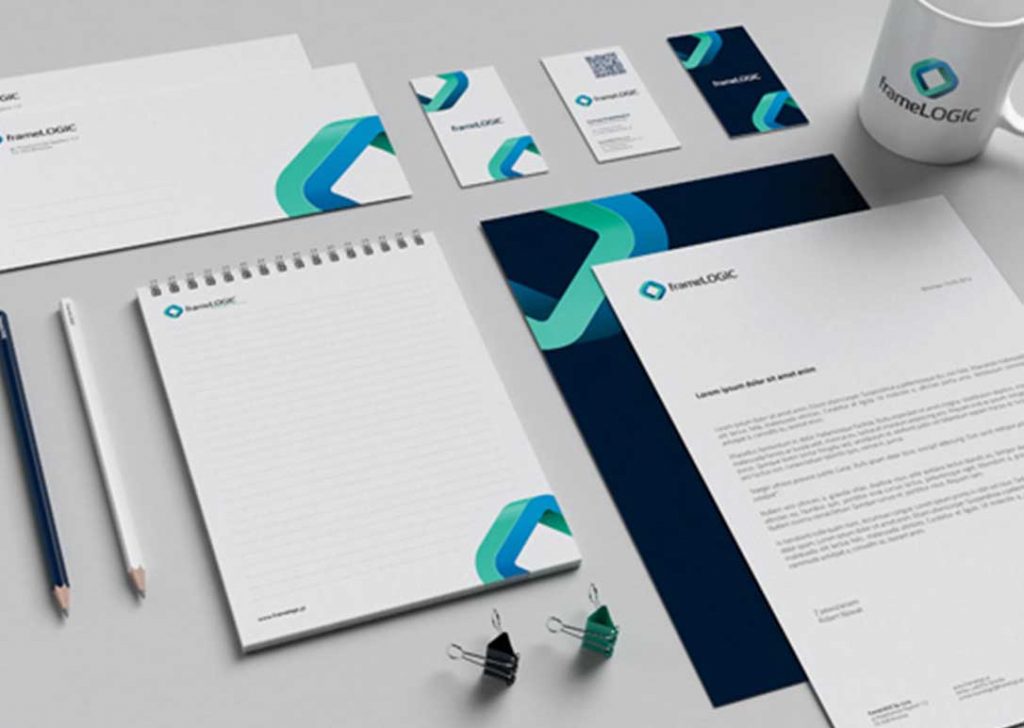 Stationary design is basically used to spread brand name among the potential customers and establish brand recognition including business services, values and existence. We are specialized in designing – business card, letterhead with compliment slip, pad, sticker, email signatures and envelop design.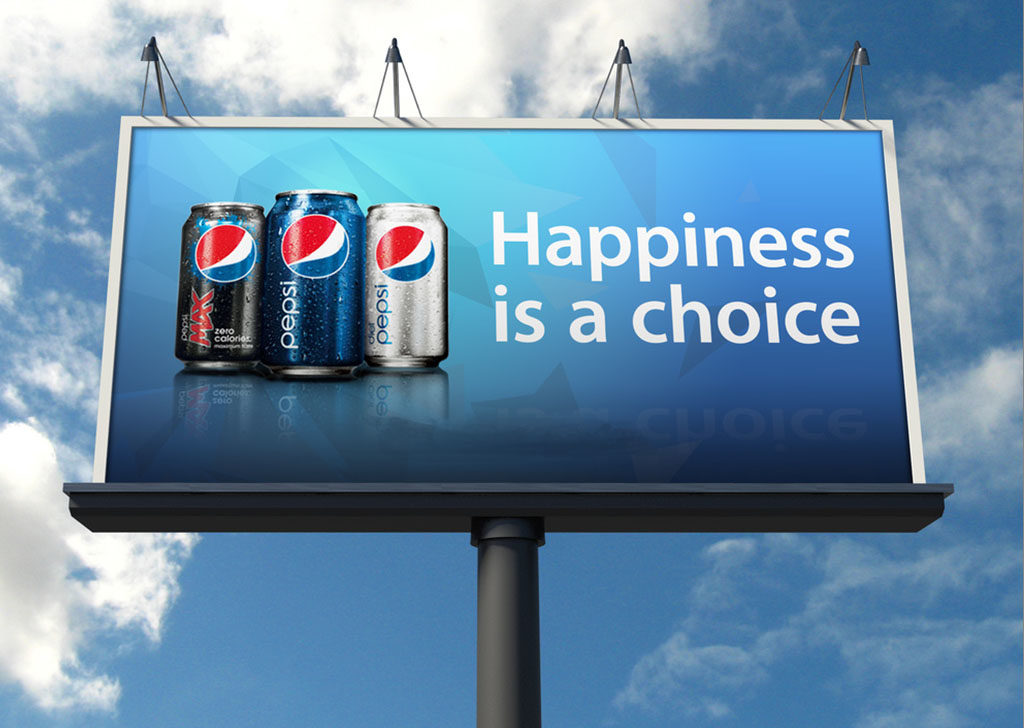 Graphic Design is an art or skill of combining text & pictures in advertisements or magazines. While advertising designers are the people who create advertising campaigns. Basically advertising design is the creation & organization of visual artwork used in advertisements.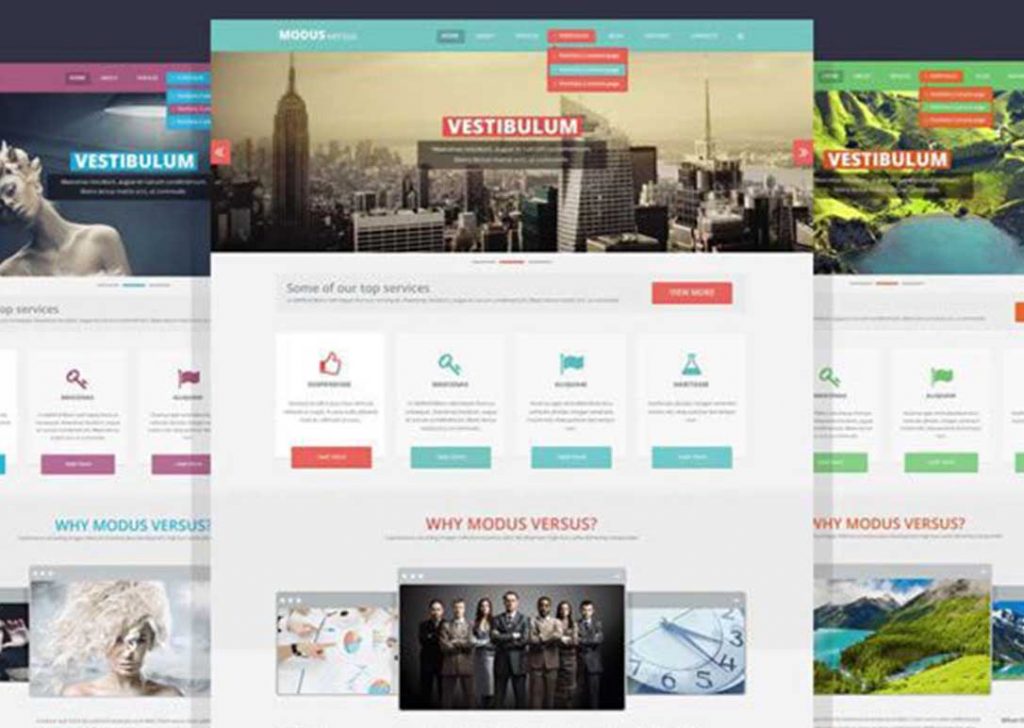 Professional PSD Web template design service is one of the most demanding services. If you are looking for simple, clean and professional website template design, then our graphic design team is the dedicated one to provide templates in an aesthetic manner to meet your professional goal.
OTHER GRAPHIC DESIGN SERVICES
Packet Design
Icon Design
Faceebook Cover Design
App Icon Design
T-Shirt Design
Label Design
Pad Design
Youtube Thumbnail Design
Book Cover Design
Magazine Design
Banner Design
Interior Design
Book Design
Box & Packets Design
Paper Ads Design
Facebook Ads Design
Accessories Design
Sticker Design
Contact us now if you want to take our services
Contact us now if you want to take our services