Our Expertise on Dynamic Web Development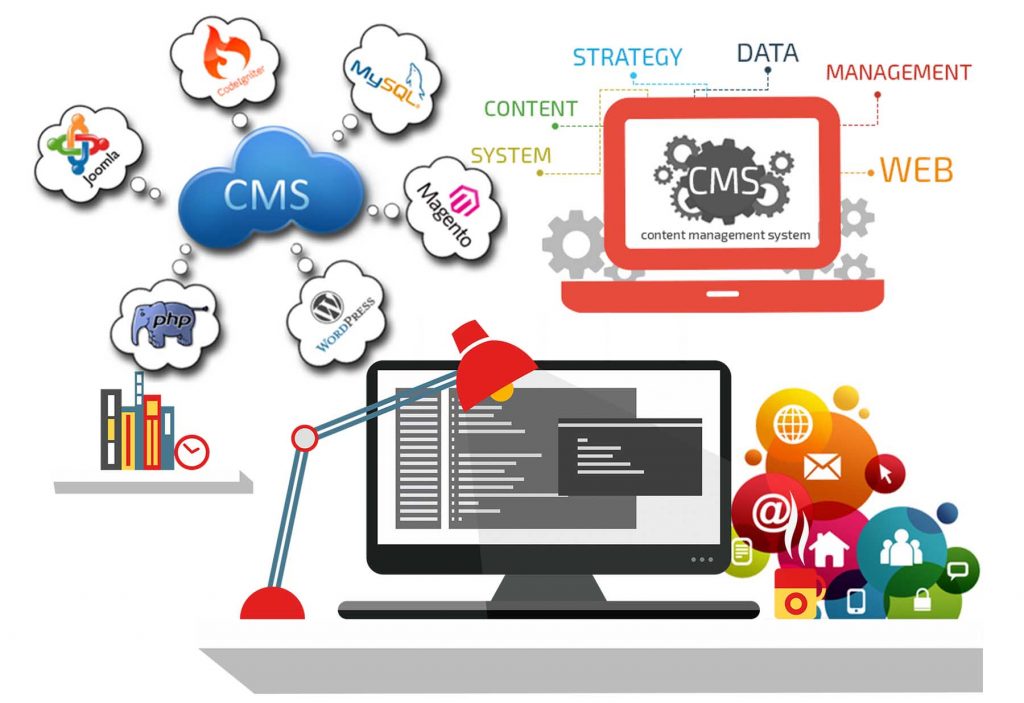 When your business outgrows the functionalities that a simple static web site can offer, you need to implement a more complex dynamic web site that is capable to interact with your clients or viewers.
Our expertise lies in clearly perceiving the business goals of our customers, choosing the most appropriate technology and efficiently designing and developing solutions that cater to the business needs identified. Whether you need a dynamic, database-driven website or a fully functioning e-commerce web site, we have the creative talent and technical expertise to accommodate your company's web application development needs.






Interactive eCommerce web sites with shopping cart. Powerful and easily configurable store management from a Web Browser. Utilize real-time payment processing or manual orders.
Responsive Website that are compatible for all mobile devices
WordPress driven, highly scalable and dynamic websites that deliver everything you need at an affordable cost
Interactive portal with member sections or social networking websites. Facebook application development, RSS feeds aggregation.
Interactive subscription based(paid or unpaid) member web sites
Integration of your e-commerce web site with paypal, worldpay, ibill, ccbill payment gateways
Interactive photo gallery web sites
Custom CMS based on your specific requirements
Large scale custom portal
Web-ready systems migrating from the legacy applications
The Creative BD ensures clients' return on investment by attaining their business goals through designing, developing, integrating and supporting mission critical web applications and systems through the use of all the latest technologies and solutions available in the book.
Database design and programming
Database integration and Data importing
Develop web interface for data entry and Custom site engine
WordPress Customization
WordPress website development
Joomla!, Magento Customization
PHP
MYSQL
XML
SOAP
JAVASCRIPT (mootools,jquery, prototype)
WordPress, Joomla!, Magento, Open Cart customization
Database design and programming
Database integration and Data importing
Develop web interface for data entry and Custom site engine
WordPress Customization
WordPress website development
Joomla!, Magento Customization
PHP
MYSQL
XML
SOAP
JAVASCRIPT (mootools,jquery, prototype)
WordPress, Joomla!, Magento, Open Cart customization
Contact us now if you want to take our services
Contact us now if you want to take our services